We do all state returns and help you manage your business by keeping your finances on track.
At Hernandez Tax and Accounting we value our customers' business. With over XX years of experience providing tax and accounting services, we have worked with many individuals and small businesses in Aurora, IL and surrounding areas.
Individual & Business Tax Returns
Business Registration and Start-Up
USDOT Authority Applications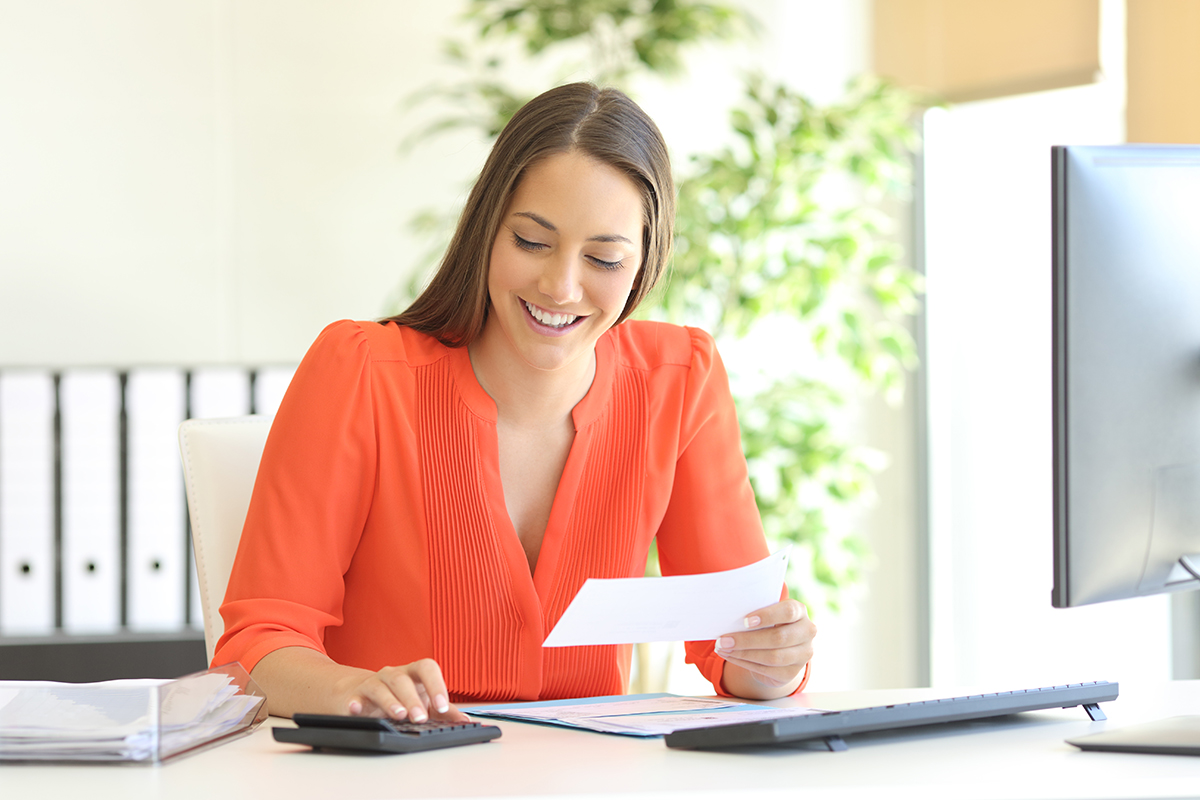 Quality Tax and Accounting Services Built For You
Our main focus is to build a positive working relationship with each and every individual and small business we serve. Your business' success is important to us! That is why we are available to answer your questions and strive to keep things honest, focused and thoughtful. At Hernandez Tax and Accounting, we ensure that you will have the best service and experience in the area.
Excepteur sint occaecat cupidatat non proident, sunt in culpa qui officia deserunt mollit laborum. Sed ut perspiciatis unde omnis.
"There are many variations of passages of Lorem Ipsum available, but the majority have suffered alteration by injected humour." Mitch Skolnik
"There are many variations of passages of Lorem Ipsum available, but the majority have suffered alteration by injected humour." Andrel Nahaev
"There are many variations of passages of Lorem Ipsum available, but the majority have suffered alteration by injected humour." Eduard Ungureanu
"There are many variations of passages of Lorem Ipsum available, but the majority have suffered alteration by injected humour." Tom Ewer